Choose different types of flour, add your favorite spices, dried fruits or nuts, improvise and create your own recipes. And then effortlessly remove the finished dish from the mold with a non-stick coating and enjoy the unsurpassed taste and aroma. And that's not all, because the multifunctionality of ARDESTO bread bakers will always surprise you pleasantly.
Fresh pastries every morning
ARDESTO BMG-750 bread baker

With the ARDESTO BMG-750 bread baker machine you can make white, whole grain, French bread and much more. Take advantage of the delayed start and maintain function and get fresh pastries just when you want them.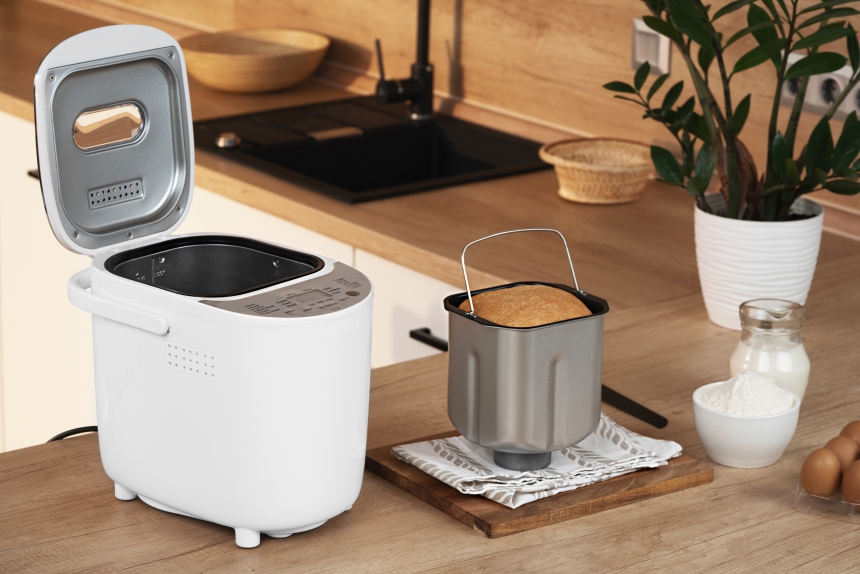 Choose the color of the crust: light, golden or dark. Bake biscuits, sweet coconut or pineapple bread, make bread with jam. Is the jam over? This is not a problem, because the ARDESTO BMG-750 bread machine will be able to cook it as well. Even if you want to knead the dough, for example, for cakes or homemade noodles, entrust this process to the bread baker and it will do everything for you.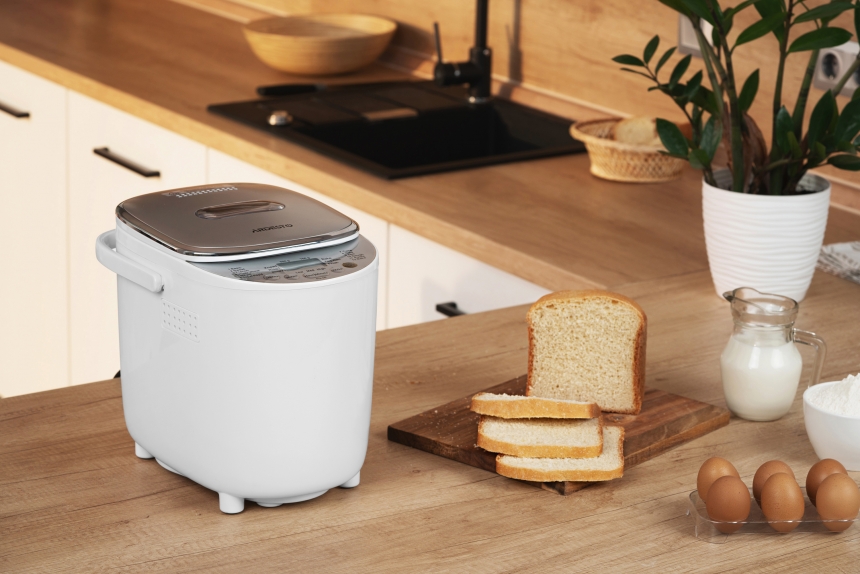 Product code: BMG-750
Power: 500 watts
Number of programs: 12
The weight of the finished product: 750 g
Non-stick coating of the bowl
Accessories: measuring cup, measuring spoon, hook for safe removal of a shovel for mixing
Color: white, gray
Size (w × h × d:) 31 × 21.4 × 27.4 cm
Weight: 4 kg
Big loaf, yogurt, cream
ARDESTO BMG-1000 bread baker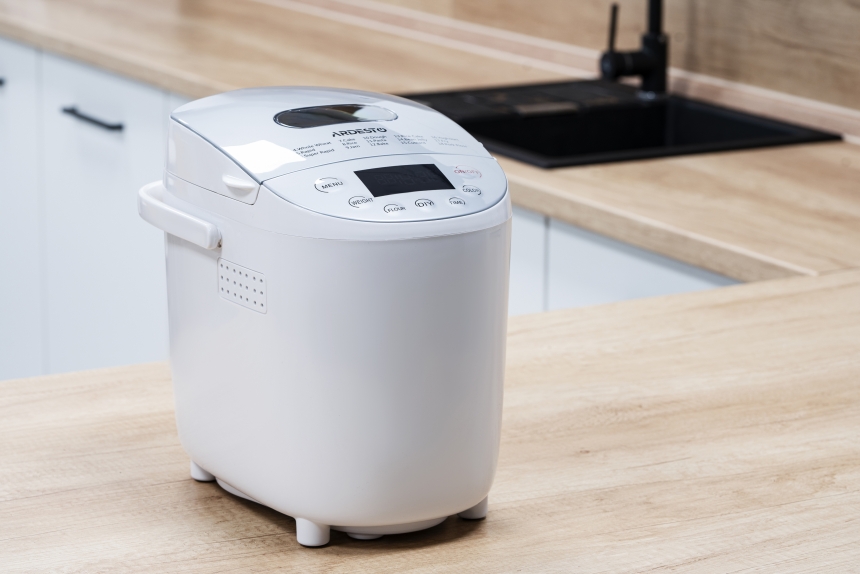 The ARDESTO BMG-1000 bread baker machine can do the same as the younger model, and even more. In addition to the fact that it allows you to cook heavier dishes (up to 900 g), there are additional programs and options to improve cooking skills.
Prepare custard in it, make yogurt, fry nuts. Yes, it can do this. The set also includes a special container for automatic addition of nuts and dried fruits during kneading or cooking. Thanks to this, additional ingredients will be evenly distributed.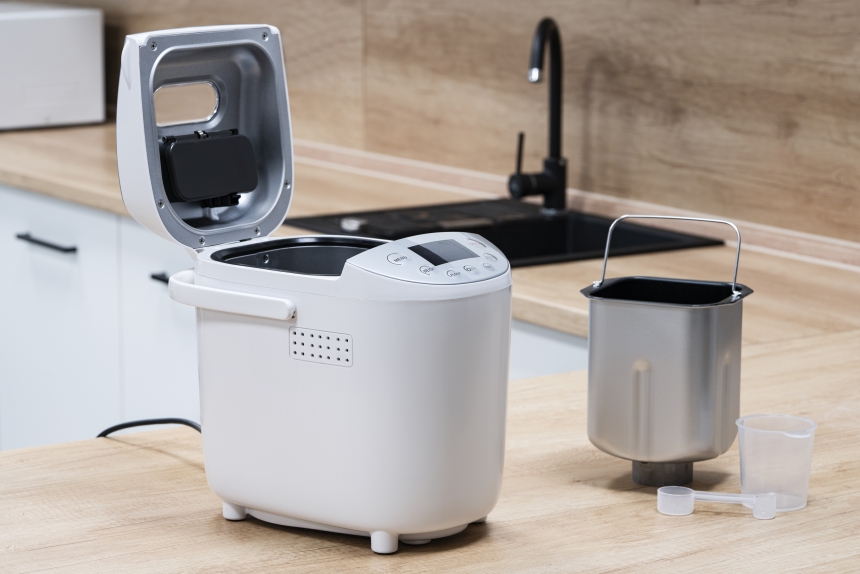 Product code: BMG-1000
Power: 500 watts
Number of programs: 18
The weight of the finished product: up to 900 g
Non-stick coating of the bowl
Accessories: measuring cup, measuring spoon, hook for safe removal of the form, the container for automatic addition of nuts and dried fruits
Color: white, dark gray
Size (w × h × d): 29 × 20.8 × 31 cm
Weight: 4.3 kg